"Every problem has its solution. The challenge is where to find it."
- Noel Clarasó
"Awareness is the first step in healing."
- Dean Ornish
"Sometimes the easiest way to solve a problem is to stop participating in the problem."
- Albert Einstein
About Life4Earth Global
Life4Earth Global was founded by a group of educators and IT professionals whose personal friendships go back decades. Their objective has been to build a global platform that helps the world discover and spread solutions to the world's most pressing problems and then mobilize the right people and organizations to take action. The founders, management team, partners, and experts are confident that Life4Earth will enable people at all levels of the global community to contribute to and benefit from needed essential changes so we can all thrive together now and in the future. We are committed to ensuring the integrity of the platform, its content, and user engagement serve to bring the world together.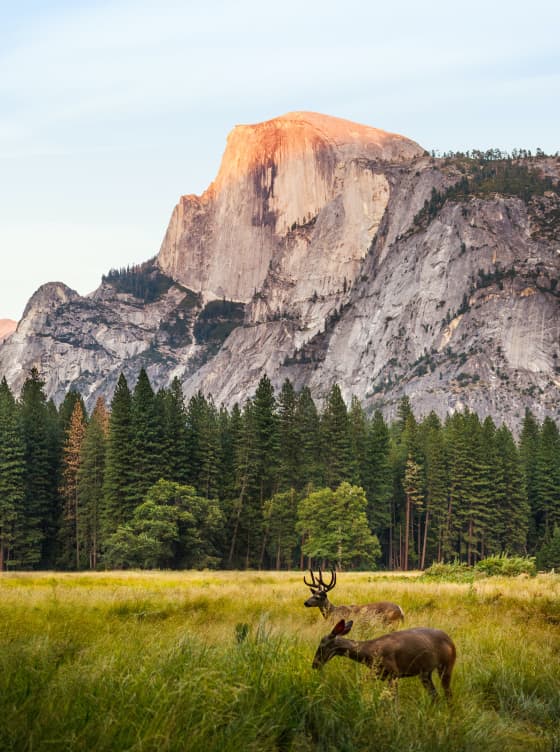 Empower the world to solve the problems we face - together
Life4Earth is a new social media platform with a mission: To empower the world to solve the problems we face - together.  The platform provides four main catalysts to help all members of our society to move us to a sustainable future. Each feature is designed to increase Awareness, improve Ability, encourage Assistance, or provide the Incentives to undertake profound Change.

Life4Earth tracks and cross-references Problems, their potential Solutions, the Individuals and Organization who can help correctly apply those solutions, and the Communities that need help solving their problems. The platform does this without tracking or selling your personal data. Contact information is only used if you want other users to find you or your businesses.
ILA Englischool
Our World in Data
Rotary Club Odesa International
World Benchmarking Alliance
Phase I: Beta Test
We are currently beta testing the first version of our platform. We are inviting various user types to try out the system and provide us with feedback before we officially launch.
Phase II: Project Activation
Once we have incorporated critical feedback into the platform, we will then invite project leads and their sponsors to load and begin monitoring existing and proposed projects. As a sponsor, you will be able to monitor the performance of the projects you are funding to ensure maximum impact of your investment and increase the likelihood of timely success.

Phase III: Problems and Solutions
NGOs, academics, solution suppliers, and other experts will be invited to load problem definitions and their available solutions into the platform. Solutions will be linked to one or more problems they can solve and will provide context when they are (and when they are not) appropriate.
Phase IV: Public Launch
With the system populated with initial content, the general public will be invited to join Life4Earth. As a public user, you can view Life4Earth content that is shared outside the platform, but you'll get much more out of the experience with a personal account as a member of your community. Don't worry. It's free and we don't track or sell your personal data. You will also be able to create your own projects or help existing projects succeed by donating money, offering materials, lending/renting tools, or volunteering time.
Dave Stockwell
INTERIM-CEO
30+ years with corporate operations, IT infrastructure, data security, corporate policy, and compliance. From large corporations (REI, Microsoft) to many SMBs. 
Kostiantyn Kovalenko
INTERIM CIO/CTO
10+ years of delivering solutions from scratch based on market needs and business values. Expert in full life-cycle application design, development, and production.
Tommy Nilsson
DIRECTOR OF EDUCATION
20+ years within the field of education; as teacher, expert, strategist, and analyst. Master degrees in Education, Education Management, and Political Science. Also a background in journalism and the Swedish Sport Federation. World traveller.
Martha Court
INTERNATIONAL ADVISOR
30+ years professional experience in international operations. Expertise includes multiple domestic and international start-ups, cross-border program development, global roll-outs, international event marketing and project management.   
Jana Kralikova
MARKETING DIRECTOR
25+ years of international  marketing experience across entertainment, retail, and real-estate industries. Developed and implemented branding and advertising strategies for global clients.
Inna Bilous
UKRAINE LAUNCH AMBASSADOR
15+ years in international relations & government service. Advisor to Odessa Regional administration. Co-founder of Museum for Change & Peace Manifest. Recipient of numerous regional and national service awards including Medal for Love and Sacrifice to Ukraine
Joseph Davis
PRODUCT OWNER
25+ years of international multi-industry IT management and leadership experience with Accenture, Parsons International, Northrop Grumman, Raytheon, and PwC. Draws upon extensive diverse background to deliver innovative and effective solutions.